English for Business & Law Professionals
Any professional in today's business world is expected to express themselves confidently in English, whether presenting at a meeting, drafting a legal brief or simply writing an email. Whether you want to start with the basics, or whether you need more challenging sessions, we can assist.
English training by an American trial lawyer or an experienced American corporate professional.
Since our founding in 2011, PerfectEnglish has successfully trained clients as diverse as law firms, unions, military contractors, government agencies and Swedish corporations of all sizes.
Your organization can advance in multiple areas of professional interest, while achieving maximum English proficiency.
We offer trainers with real-life business experience, who are also attorneys. This is a unique combination, which greatly enhances the effect of any training. Thus, we tailor our sessions specifically to your needs and wants, so that you achieve the desired results. From individual training to group sessions, we focus our training on your distinct goals. We understand what it takes to go from hesitant to confident, and which steps you need to take in between the two.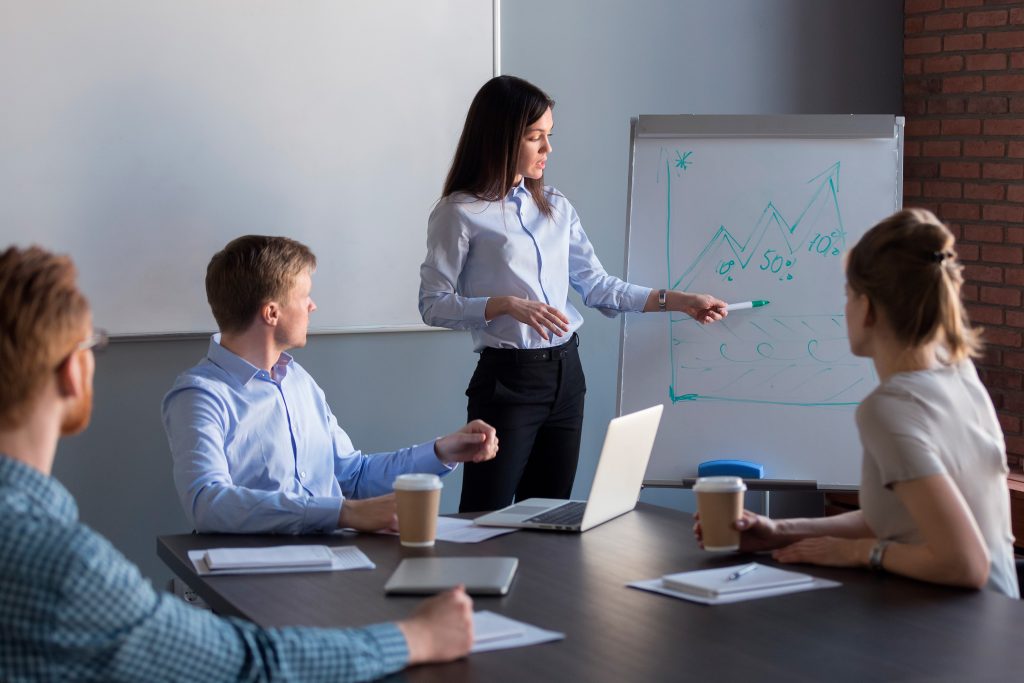 Whether you want to start with the basics, or you need more challenging sessions, our customized business English courses are tailored to achieve your goals. General commerce, B2B, customer focused, IT, real estate, colloquial… all facets of business related English. Get started now!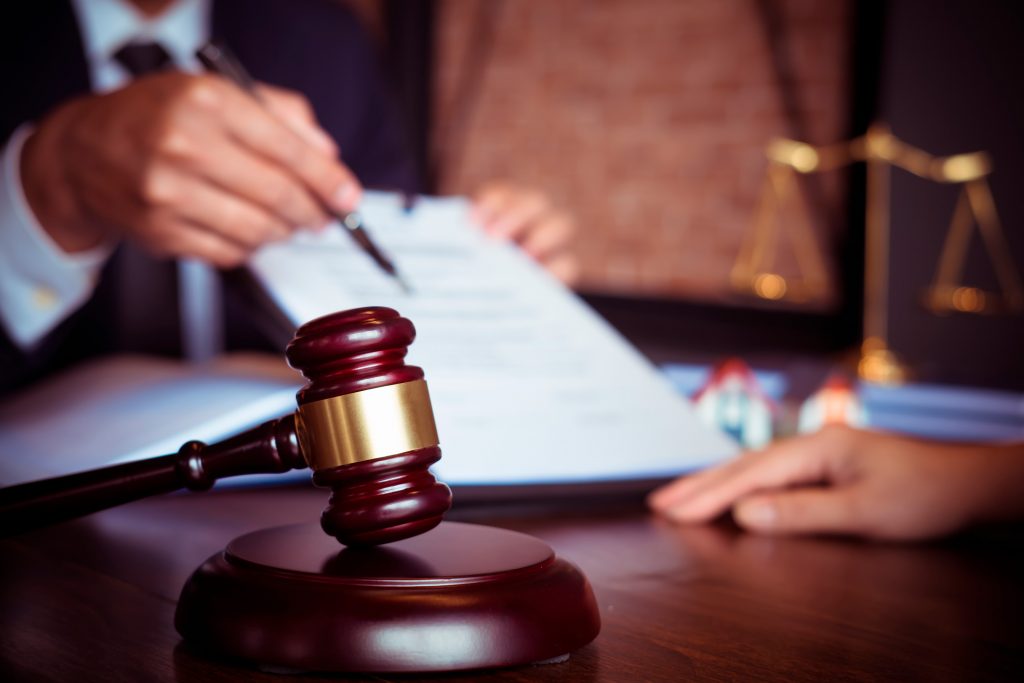 Mastering legal terminology in English (legalese) is essential in any international legal matter, dispute resolution or commercial negotiation. At PerfectEnglish, you are trained by the best in a highly interactive manner, including moot courts, challenging role play and heavy emphasis on relevant terminology.
At PerfectEnglish, our mission is to provide the highest quality of language and academic training to all of our adult clients and younger students at an affordable rate with superb customer service.
All of our staff pride themselves in providing the highest levels of service possible in order to exceed our clients' expectations. We consider each client a unique individual, and tailor our teaching and training to each client's individual needs. We are committed to constantly improving our services and maintaining an educational atmosphere furthering the development of our clients, with the best possible instruction. Our tutoring students are taught in the comfort of their own home, and our adult clients are trained at their place of work. Children's classes are taught on-site at PerfectEnglish in Vasastan in Stockholm. We do everything possible to achieve excellent results in acquiring superior second-language and other related skills.