Welcome to PerfectEnglish
Stockholm – Uppsala – Linköping
Improve your written and spoken English with tutoring, training or classes in Vasastan, central Stockholm, or at your office. We provide one-on-one tutoring, English classes for children, and business and legal English for professionals.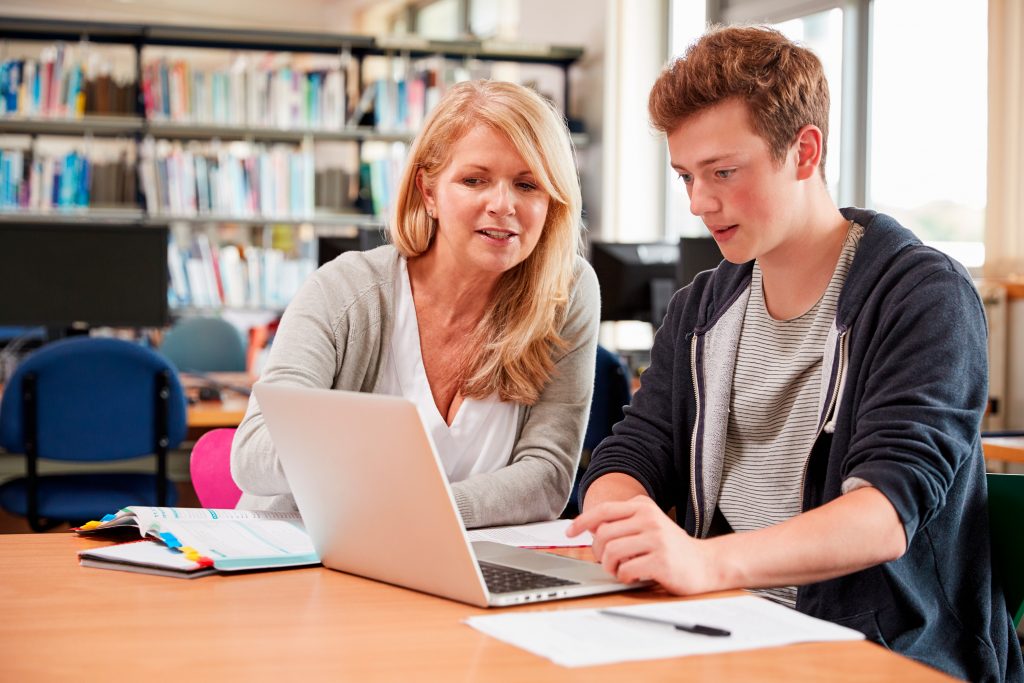 Get the keys to academic success today! Regardless of academic level or grade, your child will progress quickly through the personalized instruction of one of our English or math tutors. Give your child the academic advantage!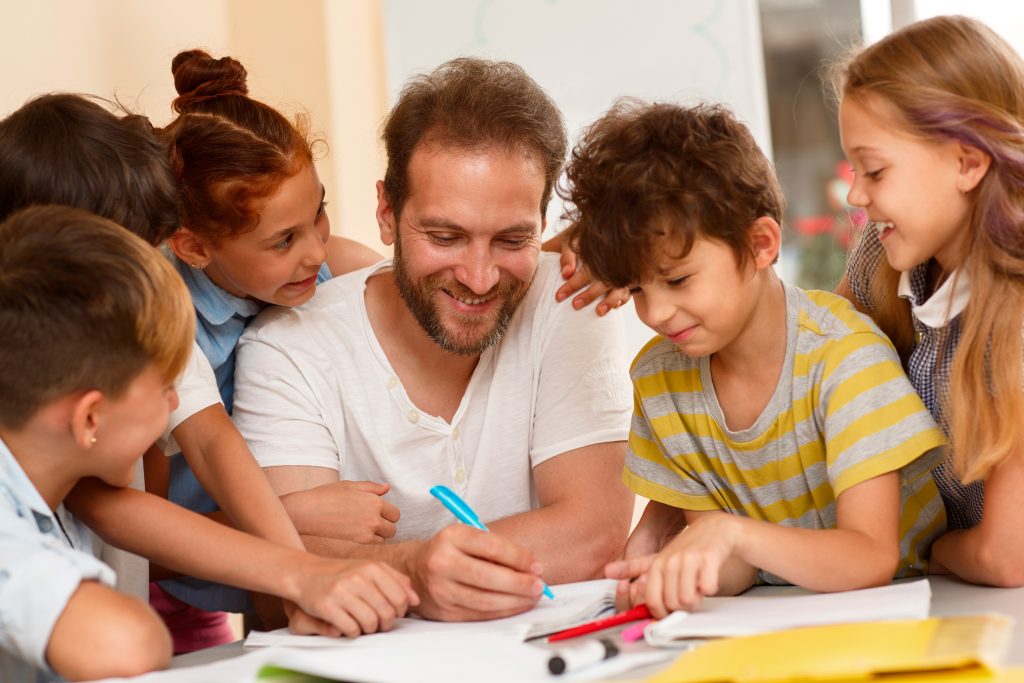 The key is to know which educational company to choose. Our classes have a 95% retention rate! Our native English-speaking teachers use modern and traditional methods with a flair for fun and games.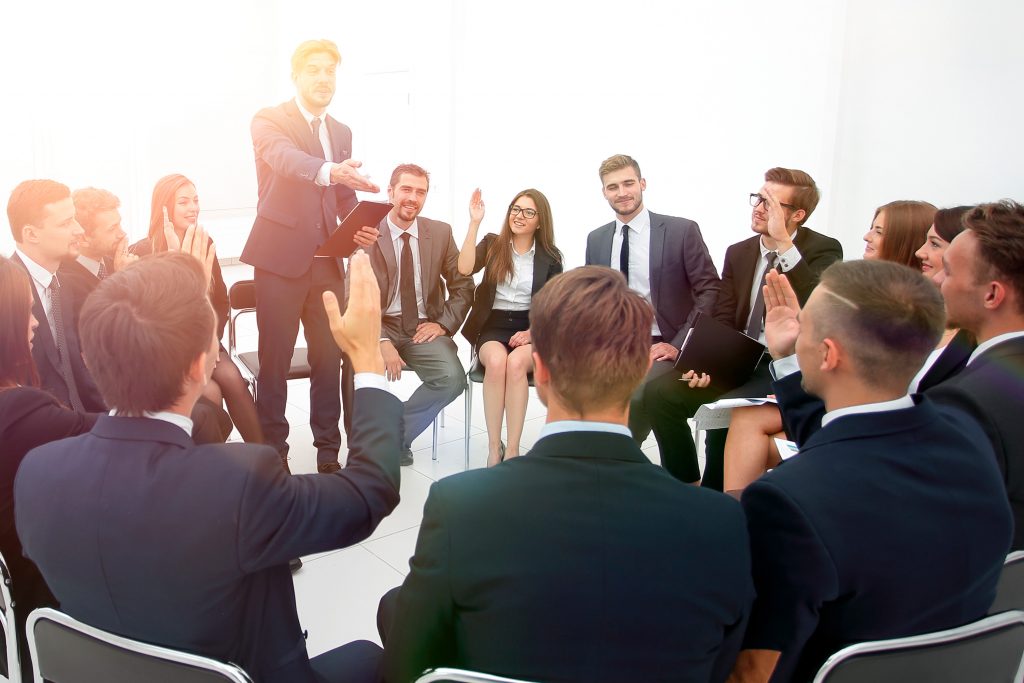 Any professional in today's business world is expected to express themselves confidently in English, whether presenting at a meeting, drafting a legal brief or simply writing an email. We can assist.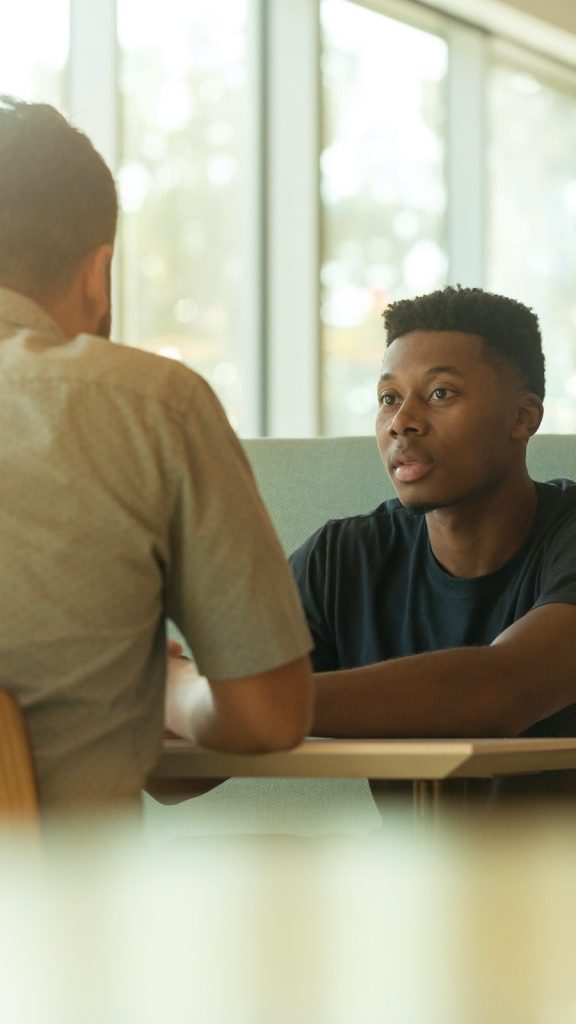 Tutoring is a great way to improve your English language skills. Working one-on-one with an experienced tutor will help you develop the confidence and ability to communicate effectively in English.
At PerfectEnglish, our mission is to provide the highest quality of language and academic training to all of our adult clients and younger students at an affordable rate with superb customer service.
All of our staff pride themselves in providing the highest levels of service possible in order to exceed our clients' expectations. We consider each client a unique individual, and tailor our teaching and training to each client's individual needs. We are committed to constantly improving our services and maintaining an educational atmosphere furthering the development of our clients, with the best possible instruction. Our tutoring students are taught in the comfort of their own home, and our adult clients are trained at their place of work. Children's classes are taught on-site at PerfectEnglish in Vasastan in Stockholm. We do everything possible to achieve excellent results in acquiring superior second-language and other related skills.
A SAMPLING OF STUDENTS TAUGHT BY PERFECT ENGLISH