We are committed to treating each client as a unique individual, and tailor our teaching and training to each client's and student's individual needs. We also strive for the most conducive learning environment. Our tutoring students are taught in the comfort of their own home, and our adult clients are trained at their place of work. Children's classes are taught on-site at PerfectEnglish. We are committed to constantly improving our services, so that they always meet our clients' needs and wants.
Steven Shapiro, founder of PerfectEnglish, and one of its instructors, has a unique background which combines native English speaking with a degree in law and the invaluable experience of running small and large businesses in the United States for many years. He is a skilled speaker, who knows which tools you'll need to get your point across in a Board room or in any other business or casual setting. Steve's mission is to share this knowledge with those who want to excel in business, or just would like to feel comfortable writing correspondence and other documents at work or in their personal lives.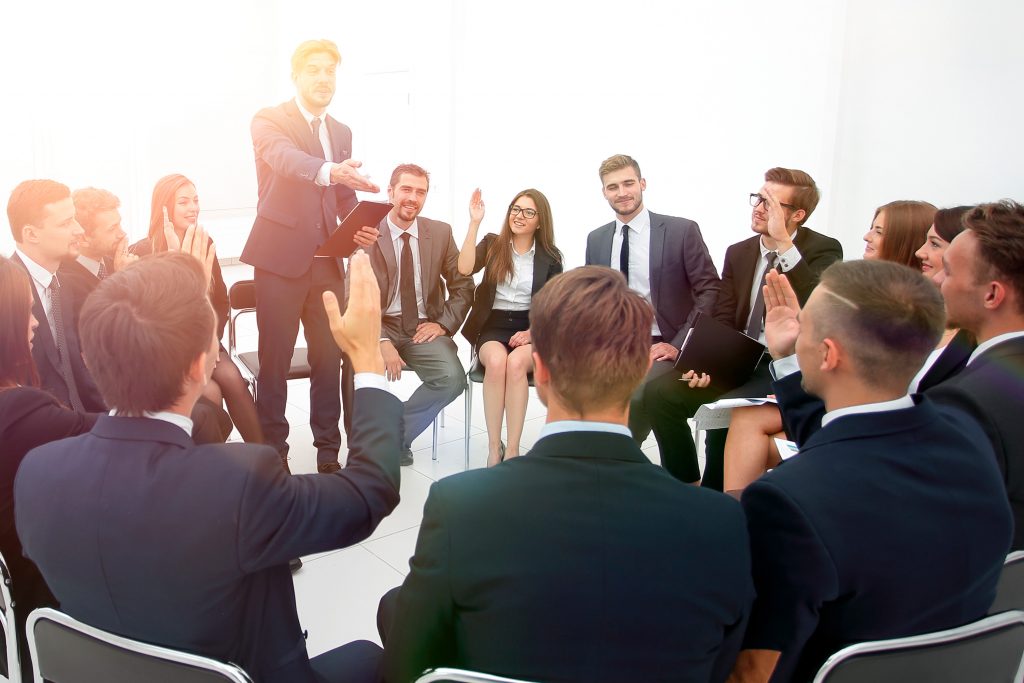 Steve currently teaches children and adults in group and individual sessions in Vasastan and Stockholm's Län. Steve's training of Swedes in English began back in 1996 when he trained Stockholm Åklagare (Prosecutors) in American Jurisprudence, American criminal law and legal English.
Steven attended Northwestern University in Chicago (ranked top 10 in America).
Steve received his Juris Doctorate from Saint Louis University School of Law, where he was on the St. Louis University Law Journal. He was later appointed Faculty Fellow, editing Legal Periodicals for publishing worldwide.
Steve then served as Assistant Attorney General for the State of Missouri.
He went on to receive his Masters of European Union Law from Stockholm University, where his English legal writing earned him Cum Laude honors.
During his career, Steve also was an intern for the Honorable Judge Theodore McMillian of the United States Eighth Circuit Court of Appeals. Prior to that, he specialized in Federal subsidy laws of the United States as an intern for United States Senator John C. Danforth. Later, Steve held the titles of COO and General Counsel at R.J. York, a large commercial development company in the United States.
Mr. Shapiro brings with him an in depth understanding of the legal and commercial arenas, paired with real life business and legal experience.