The key is to know which educational company to choose.
Our classes have a 95% retention rate!
Our native English-speaking teachers use modern and traditional methods with a flair for fun and games.
" The best way to learn English is to be inspired by it and have fun! "
– Steven Shapiro (Founder & Teacher)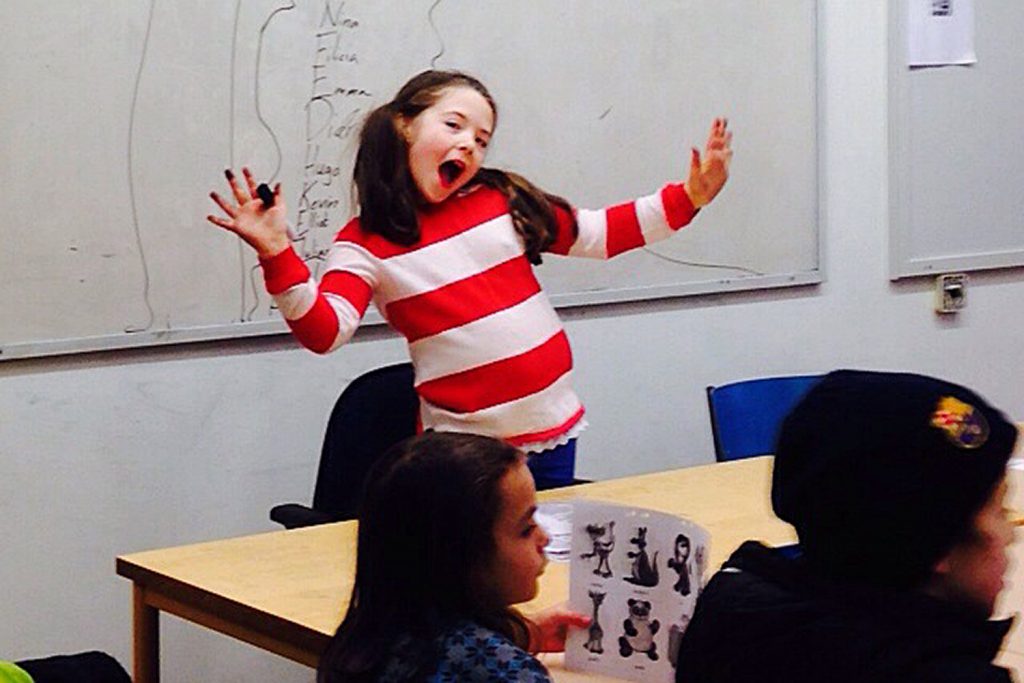 We have been teaching group classes since 2011 and have brought children to fluency nearly 100% of the time. We include vocabulary, grammar and conversational skills in our classes. Your child will be motivated to learn while having fun in English, while not even realizing how much they're learning.
1. Step One – The first 30 minutes of classes are in all English (with some translation to make the child feel at ease and comfortable during the first few classes).
2. Step Two – Our next 20 minutes will be playing games with basic English "sight words". Sight words are considered the basic building blocks for kids to learn, in order to be able to first communicate in English, and eventually read and write in English, all while keeping the atmosphere light and fun.
The above steps describe our method for our youngest students. As students progress, methods become more advanced.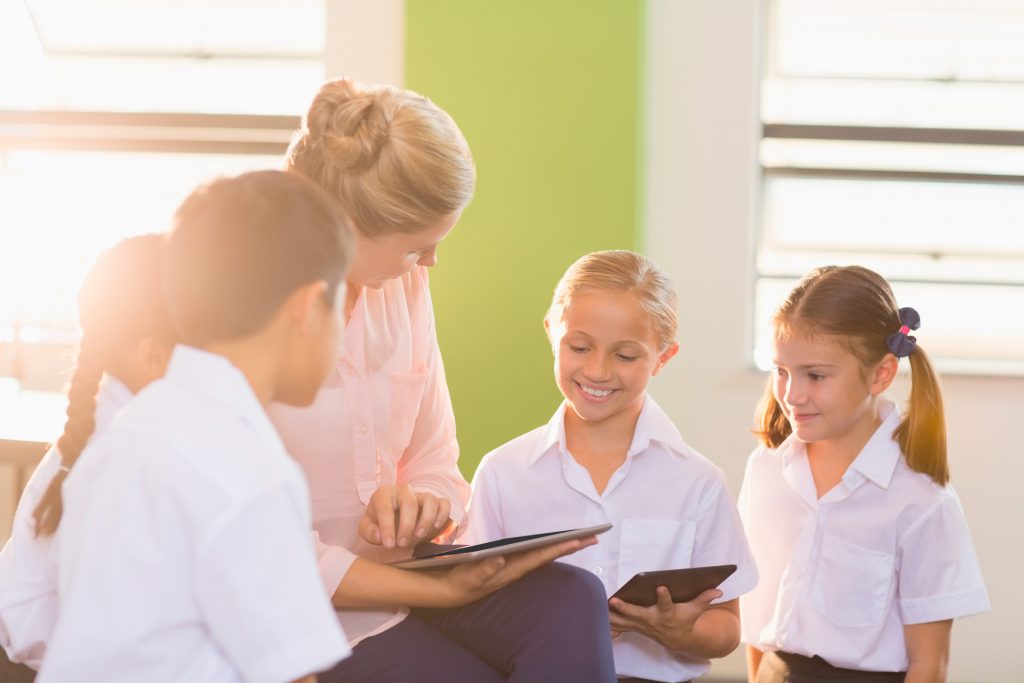 Our teaching theory is simple. Our experience has shown that the more fun kids have learning their new language, the easier it is for them to pick up the basic words that start them on the road to fluency. Our main emphasis is to keep all stress out of the classes, and let the kids have a blast…. making them look even more forward to their English sessions every week.

The advantages of PerfectEnglish classes: